ČEZ se zapojuje do Milostivého léta: příležitost zbavit se dluhů za energie mohou využít desetitisíce lidí v exekuci
02. 11. 2021
11:34
ČEZ
,
ČEZ
Energetická společnost ČEZ se připojuje k celorepublikové akci Milostivé léto, která umožňuje dlužníkům zbavit se exekucí, pokud je mají u veřejnoprávních institucí a společností s většinovým podílem státu. Pro občany s dluhy za energie ČEZ spouští speciální webovou stránku www.cez.cz/cs/milostive-leto, kde zájemci najdou přesný návod, jak postupovat. Jednorázovou šanci mohou využít desítky tisíc dlužníků v exekucí, a to do 28. ledna 2022.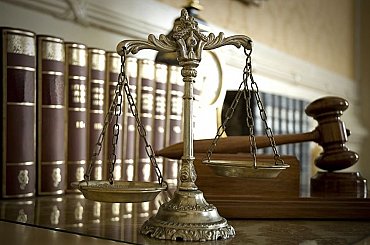 Natália Lavriková
stážistka 2021
24. 05. 2021
10:31
enviweb
RETRADEABLES is Europe's first used F-gas marketplace to support the circular use of refrigerants extracted from HVAC-R equipment.…
ENERGY-HUB is a modern independent platformsharing news and analytic articles from the energy sector on a daily basis. Within our portfolio we monitor czech, slovak and foreign press releases.
65781
Number of published news
1988
Number of published events
742
Number of published articles